Guelph's Favourite Auto Repair Shop Offers Valuable Car Tips!
When it comes to automotive repair and care, we know our stuff. Check out some of our great vehicle maintenance tips featured in the GuelphMercuryTribune.com.

Should you have any questions, please don't hesitate to contact us.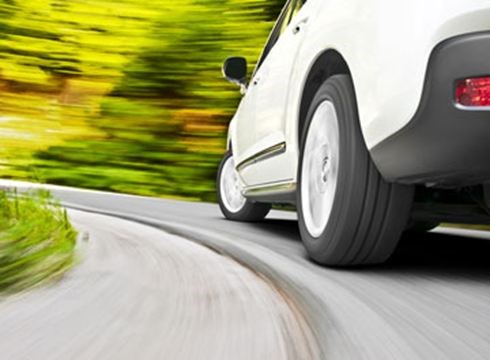 Whether you are planning a long road trip or use your car everyday it is important to be aware of your tires' condition as well as some of the factors that can affect your tires' health and performance. Here are a few tips to help keep your tires in tip top shape for safe driving.
Read More »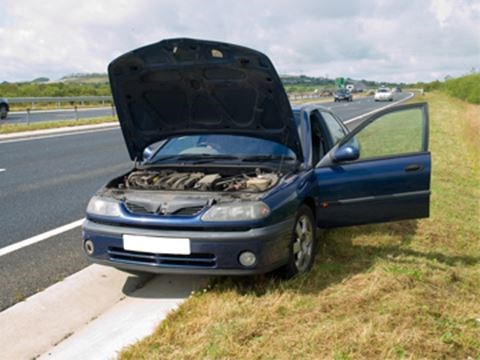 When you are out on the road anything can happen – Unexpected flat tires, overheating and any number of other breakdowns. It is important to have some basic roadside safety knowledge as well as be prepared for breakdowns or flats. Be prepared Keeping some emergency and basic car care items in your car is a good
Read More »
Every part of your car works together to keep it moving effectively and safely. One of the most vital aspects of your car's function is the oil. Oil provides the lubricant required to keep the parts moving without causing damage due to friction. Oil changes help keep oil clean and effective and maintaining your car's oil is
Read More »