Guelph's Favourite Auto Repair Shop Offers Valuable Car Tips!
When it comes to automotive repair and care, we know our stuff. Check out some of our great vehicle maintenance tips featured in the GuelphMercuryTribune.com.

Should you have any questions, please don't hesitate to contact us.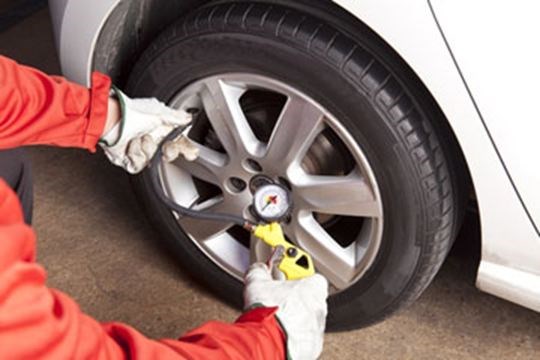 There are many aspects of your tires that require regular attention to keep you safe and help them to last longer. Here is a check list of the tire maintenance you need to get the most out of your tires. • Air pressure: Air pressure is important as under inflated tires will wear more quickly. You
Read More »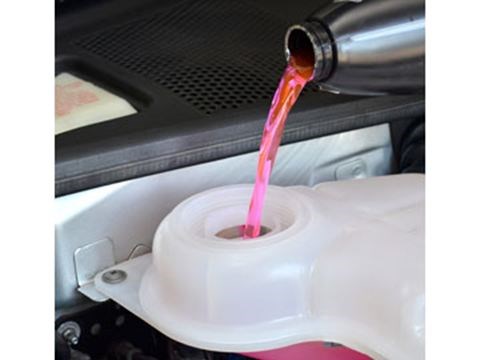 There are many fluids that contribute to the function of your car. In order to allow your car to perform at its optimum level there are several fluids that should be checked and changed on a regular basis. Here is a list of the main fluids: Transmission Fluid Much can go wrong with your transmission
Read More »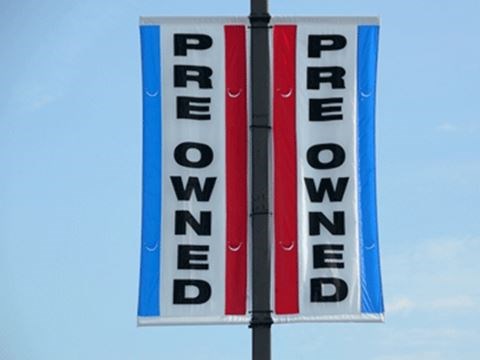 Buying a car can be as emotional as buying a house. Different people will have different needs and when buying a used car it becomes more difficult to meet those needs. That is why it is very common for people to buy with their hearts and not their heads when investing in a used car.
Read More »